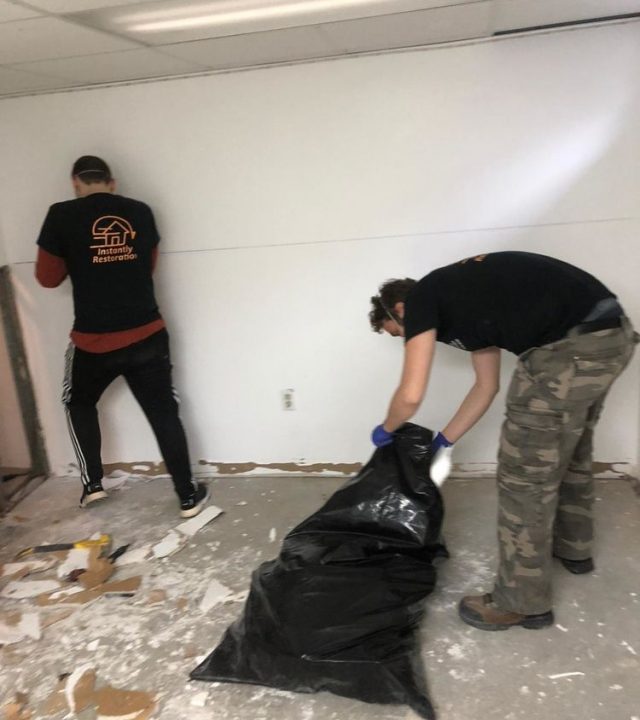 Instantly Restoration Canada was founded in 2005 by a group of experienced professionals in the restoration and construction industry. They saw a need for a company that could respond quickly to emergencies and provide high-quality restoration services, and so Instantly Restoration was born.
In the early years, Instantly Restoration focused primarily on providing emergency water and fire damage restoration services to residential and commercial clients. The company quickly gained a reputation for its fast response times, thorough work, and excellent customer service. As a result, word-of-mouth referrals became a major source of new business for the company.
Over time, Instantly Restoration expanded its services to include mold remediation, sewage cleanup, and other restoration and construction services. The company also invested in state-of-the-art equipment and technology to better serve its clients.
In 2010, Instantly Restoration opened its first satellite office in a neighboring city, allowing the company to serve a wider geographic area. The company continued to grow steadily over the next several years, expanding its team of restoration and construction experts and investing in new technology and equipment.
In 2018, Instantly Restoration acquired a local competitor, further expanding its service area and adding new expertise to its team. The acquisition also allowed Instantly Restoration to offer new services, such as biohazard cleanup and asbestos abatement.
Today, Instantly Restoration is one of the leading restoration and construction companies in the region, serving clients across multiple states. The company is known for its fast response times, high-quality work, and exceptional customer service. With a team of experienced professionals and a commitment to using the latest technology and techniques, Instantly Restoration is well-positioned for continued growth and success in the years to come.
A job done by us with passion and professionalism is what you need