Fire Restoration Toronto Learn how to act in the event of a disaster. The Effects of Fires in Toronto. Immediate reaction and more!
The Effects of Toronto Fires
Toronto, like any other major city, has its fair share of fires. These fires can be caused by a variety of factors. Including electrical failures, cooking accidents, and even arson. Fires can wreak havoc on homes and businesses, leaving a trail of destruction, smoke damage, and water damage from firefighting efforts. The importance of fire restoration services cannot be overstated in times of crisis. As a result of the forest fires, Toronto is experiencing higher levels of smoke and pollution. Days after wildfire smoke first enveloped Toronto, the city was placed under a special air quality statement.
Fire Restoration in Toronto
In Toronto, a bustling metropolis, things can change drastically very quickly. Despite the city's impressive skyline of tall buildings and busy streets, fires can still have devastating effects. A fire leaves behind emotional wounds in addition to physical harm. We'll go over the key components of fire restoration in Toronto in this blog, emphasizing the value of prompt action, expert knowledge, and community support.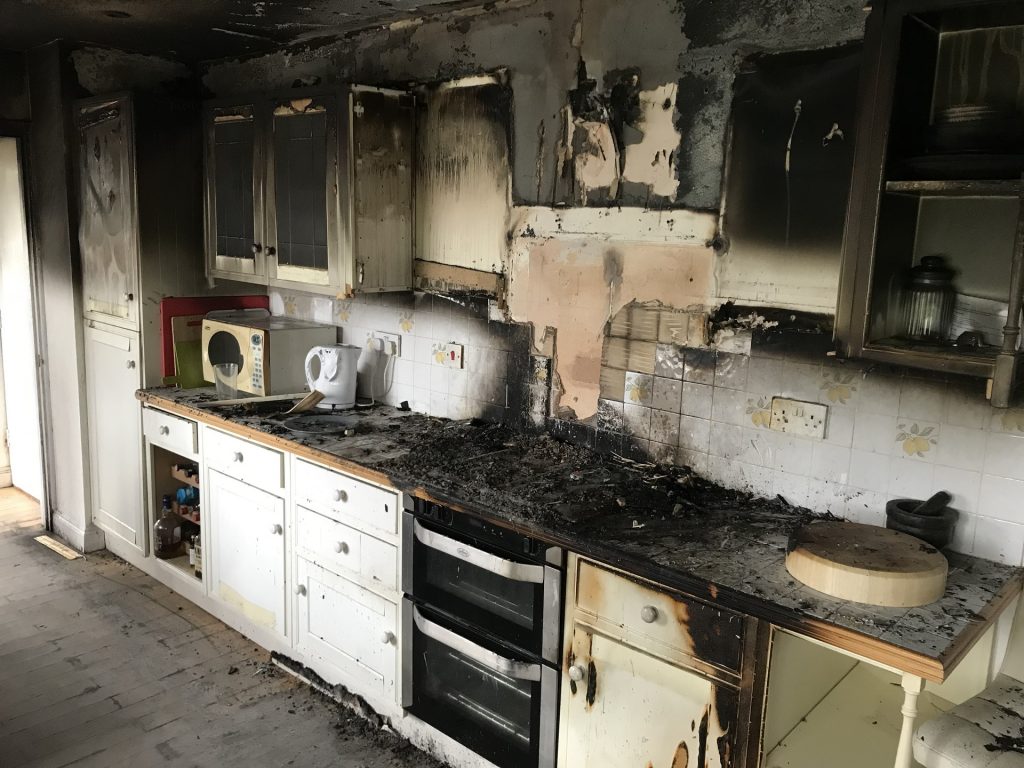 Like any other urban center, Toronto experiences a fair number of fire incidents. There are several reasons why these fires can occur, such as electrical malfunctions, mishaps in the kitchen, and even arson. Fires can cause havoc on homes and businesses, leaving a trail of destruction, smoke damage, and water damage from fighting the fire. This is true regardless of the cause of the fire. It is impossible to overestimate the significance of fire restoration services during such emergencies. Toronto is once again experiencing higher levels of pollution and smoke due to forest fires. Days after wildfire smoke initially covered Toronto, the city was placed under a special air quality statement.
Immediate Response
When a fire occurs, the first priority is always to ensure the safety of everyone involved. It is critical to evacuate the place and call the fire department. When the flames are extinguished, the focus shifts to the restoration process. A quick response is critical for minimizing further damage and salvaging as much as possible.
Professional skills and expertise are necessary for the intricate and multifaceted process of fire restoration. Reputable fire restoration businesses that specialize in restoring properties damaged by fire can be found all over Toronto. These professionals are knowledgeable about the nuances of fire damage, including structural problems, soot and smoke removal, and mitigating the effects of water damage.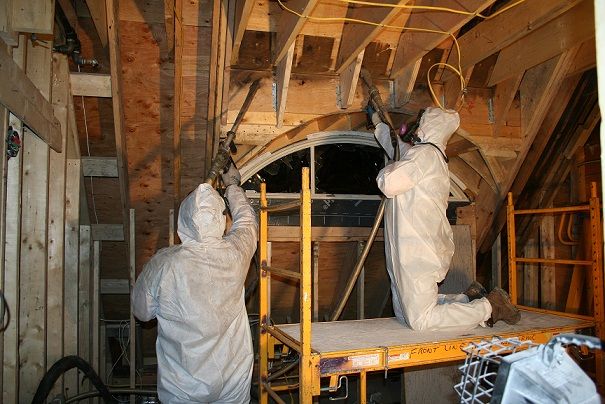 The following are typical steps in the fire restoration process
Assessment: To ascertain the extent of the necessary restoration, a comprehensive assessment of the damage is carried out.
Cleanup: To get the area ready for restoration, debris, burned materials, and damaged objects must be removed.
Smoke and Soot Removal: To remove smoke and soot residues from walls, ceilings, and personal items, specialized methods and tools are utilized.
Water Damage Restoration: In order to stop mold growth, the property must be dried out and water damage must be addressed.
Structural Repair: A crucial step in the process is repairing and restoring the building's structural integrity.
Odor Elimination: Using a variety of deodorization techniques, eliminate persistent odors.
Content Restoration: Whenever possible, salvaging and restoring personal property.
In times of adversity, Toronto's resilience shines through. The city has a supportive community that comes together to help those affected by fires. Local organizations, charities, and volunteers frequently play an important role in assisting fire victims with everything from temporary housing to emotional support.
Insurance and Financial Consideration
Fire damage can be financially devastating. Insurance policies are a lifeline in such situations. Residents and business owners in Toronto are encouraged to have comprehensive insurance coverage that includes fire damage. It's essential to work closely with insurance providers and fire restoration experts to ensure a smooth and efficient claims process.