Water damage restoration is all-encompassing. Most property owners mistakenly believe that water damage restoration consists only of surface drying a property, but this is unsafe and inaccurate.
At Instantly Restoration, we have state-of-the-art equipment and trained technicians to quickly remove the water from your property by extracting it and drying it out. We perform water damage clean-up restoration for both residential and commercial properties. Most importantly, we can mitigate your loss and stop further damage with our immediate response.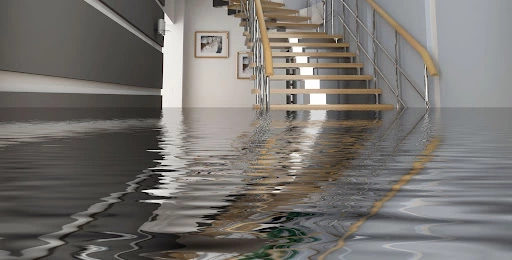 What is water damage restoration?
Water damage in York Mills is a major contributor to property loss because, if not treated as soon as possible, it can quickly spread and cause further, large-scale property loss.
It may begin with water removal services and extraction…
It proceeds to dry out the property with humidifiers and air movers and encompasses contents restoration, material removal, reconstruction, mold prevention and/or mold remediation.
When it comes to remodeling and rebuilding services, our teams are meticulous. For us, the removal of the flooded water does not mean that the work of renovation and water damage repair is finished. Our cleanup process isn't complete until your property is back to normal and appears to have never experienced flooding. Water damage to baseboards, walls, ceilings, specialty flooring, kitchens, decks, fences, bathrooms, and other areas is all repaired and renovated by our teams.
Removing the water basically stops more damage from happening. Stated differently, it is the first action taken by qualified restoration contractors in an attempt to limit the amount of damage a property sustains before they begin the restoration process.
Water Damage Restoration vs Water Removal
Water Removal in York Mills
1. Eventually, removal entails removing water from the property to essentially eliminate the threat of further spread and property damage.
2. To remove any standing water, a commercial-grade truck-mounted extractor is typically used. Following this, portable extractors are frequently used to remove water from carpeting or other soft surfaces.
3. Water Removal is essentially preventing any additional harm from occurring. In other words, it is what professional restoration contractors do prior to the restoration step in order to limit the amount of loss sustained by a property.
Water Damage Restoration in York Mills
Water damage restoration begins immediately after removal. This is the process of restoring the property to pre-loss condition.
The extent of the property damage will largely determine the amount of restoration required.

In other cases, drywall must be removed, carpeting and padding must be removed, and antimicrobials must be applied to prevent mold growth.

It frequently includes contents restoration to return a property's hard and soft goods to pre-loss condition.
Furthermore, if building materials must be removed from the property, reconstruction may be necessary before the property can be returned to its pre-loss condition.
it's impossible to restore a water-damaged property until it's properly mitigated, as professional restoration contractors need to know what needs to be done first.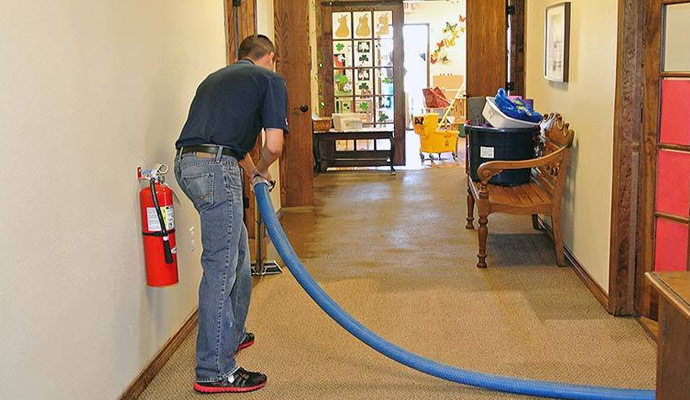 How to Choose a Contractor for Water Damage Restoration in York Mills?
It's important to choose wisely when choosing a water damage restoration company to clean up and restore your property after a disaster. These are intricate projects that call for expertise in a variety of construction-related fields, such as ground-up construction, insurance support, plumbing, electrical, roofing, remodeling, and complex project management.
Look for a restoration contractor with the following qualifications:
Additional resources about water damage restoration