Mold Inspection in Toronto: A Complete Guide on How Important It Is.
Mold is a typical home problem that frequently goes unnoticed until it becomes a serious issue. The risk of mold growth is even greater in Toronto because of the city's occasionally humid climate. In the following article, we'll look at the importance of mold inspection, the way to deal with mold, and the value of taking precautions to avoid it.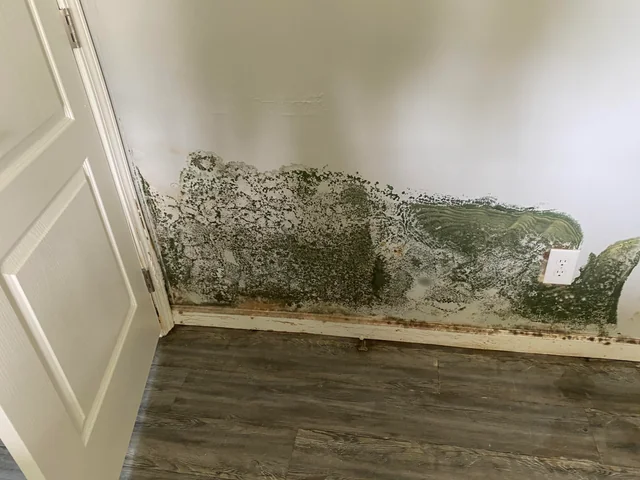 Why is mold inspection important in Toronto?
The diverse climate of Toronto, with its cold winters and humid summers, fosters mold growth. Mold thrives in moist environments and, if left unchecked, can quickly spread throughout your home. Mold not only wreaks havoc on the structure of your home, but it also poses serious health risks.
Health Issues: Mold spores can cause respiratory problems, allergies, and other health issues. Indoor air quality is critical in Toronto, where people spend a significant amount of time indoors during the colder months.
Property Damage: Mold can weaken your home's structure, resulting in costly repairs. If the problem is severe, it can cause damage to walls, ceilings, and even the foundation. Early detection via mold inspection can help to avoid extensive damage.
Mold Spread Prevention: Mold spreads quickly, especially in the presence of moisture. A thorough inspection can pinpoint the source of the problem and prevent it from spreading further, protecting both your health and your property.
How is mold growth detected?
There are specific sites where the likelihood of mold growth is increased: basements, attic walls, insulation, ceilings, wooden joists near pipe condensation, leaking air conditioning units, broken windows or frames, foundation cracks, under-sink linoleum where there are leaks, underneath moist carpeting, under wallpaper and wall paneling, and more.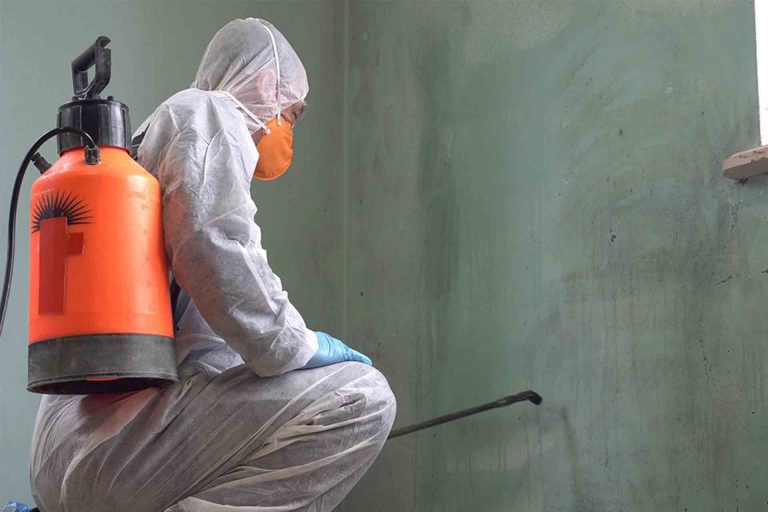 What should you do if you have mold issues?
What Should You Do If You Have Mold Problems?
Employ a qualified mold inspector: The scope of the issue might not be accurately determined by do-it-yourself solutions. Professional mold inspectors in Toronto have the knowledge and resources necessary to carry out an in-depth examination.
Determine and remove the source of the problem: Mold needs moisture to grow. Fix any leaks, make sure there is enough ventilation, and deal with humidity problems. Controlling moisture is essential for halting the growth of mold.
Mold Remediation: Professional remediation may be required if mold is found. This entails removing and cleaning the damaged areas safely. To ensure proper remediation, experts use specialized equipment.
Enhance Ventilation: Mold prevention depends on effective ventilation. Make sure your home has enough ventilation, especially in damp-prone areas like bathrooms and basements.
Routine Inspections: Arrange routine mold inspections, particularly following significant water events or if you smell musty. You can avoid extensive damage and health problems by getting diagnosed early.
Mold inspection Toronto – Conclusion
Being proactive is essential in Toronto's dynamic climate, where humidity levels can vary. You should include regular mold inspections in your home maintenance schedule. You can protect your home and your family's health by taking care of mold problems right away.
In comparison to the potential costs of extensive mold damage and health problems, investing in professional mold inspection services is a small price to pay. Take preventive action to create a safe and healthy living environment before mold becomes a visible problem.
Finally, mold inspection in Toronto is a preventative and necessary step in keeping a healthy home. The unique climate necessitates vigilance, and you can protect your property and the well-being of your loved ones by understanding the importance of early detection, taking appropriate actions, and embracing preventative measures.